Permanent make up tattoo is a sophisticated technique which quality pigments are injected under the skin. The treatment is done in very hygienic & safety conditions with a professional unit and single, sterile needle.
The purpose of permanent make-up is to improve the aesthetic aspect in the face. The intended result is natural and on long term. If you are looking for an aesthetic improvement, a physical correction, a solution to a specific physical problem in your face and body, permanent make-up is the correct treatment.
Indications for a permanent make up wish:
you need waterproof makeup for your sport, when you are on vacation or in the pool

you have motor or vision problems and you also like a nice, neat and professional make up

you haven't mastered the art of drawing your own make-up

you're a (business) man or woman who likes a time saving and stress make up as an alternatif
Depending on your paintolerance that is personal, the treatment could hurt a little or a lot. You'll feel tingling during the treatment. Efficient and legitimate local anesthetic is used to numb. When you are tired, slept little, menstruating, you obviously support less.
The duration of your permanent make up treatment
Treatment in Permanent make up takes about 1 to 1.30 h depending on the chosen treatment in permanent make up.
Aftercare and healing period
A local sensitivity, light swelling, tingling, redness can be observed after your treatment. At home a cold mask (cold pack) will calm this feeling. A healing ointment is recommended. For optimal results small crusts or fine skins will not will be peeled of or scratched. Depending on your healing, the scabs disappear between 3-7 days. Written instructions for aftercare will be given to you. Normally the same day you can assume your professional activities and you can feel free to drive your car.
I see you back after 1 Month for an update, a touch-up that is included in the price.
Shelf life of your result in permanent makeup
Generally you can count on a period of approximately two years depending on various factors, the most important are: the strict compliance with the instructions for aftercare, the influence of the sun, the effect of medication changes and reactions of the organism.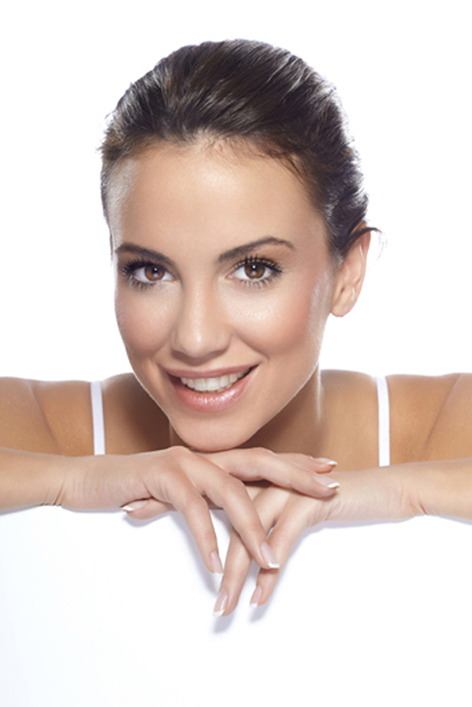 By pursuing a natural result you'll find yourself back in your permanent makeover. Obviously better and more beautiful. Properly applied permanent makeup results in an overall refinement of eyes, eyebrows and lips. Emphasis is placed on your facial features. After a permanent makeup treatment your facial expression is subtly emphasized.
Permanent makeup is a risk-related activity with a significant risk of cross contamination from viruses such as hepatitis A,Hepatitis B,Hepatitis C,Hepatitis D.
A sterile needle is injected into the deeper skin layers, especially in the upper layers of the dermis (2 mm max). 
Hygienic work in safe conditions is necessary to prevent diseases and to prevent cross contamination far as possible.
Craftsmanship hygiene, monitoring, all stipulate the outcome.
I do work with the hygiene standards required by FPS Health, Food Chain Safety and Environment (FOD 196)

These data are recorded and records of my activity wearing the number 196
During the treatment, following carefully observed:
Hygiene Decontamination equipment

plastic film against cross contamination

skin disinfection

clean gloves

use of single, sterile needles

disposable of used needles in sharps container

written aftercare instructions
As a client you will enjoy the assurance that I am working following the hygienic norms.
You are exposed to a minimum of cross contamination risks. During your consultation, you can surely ask your questions.
You make your wishes clear so that I can discuss the possibilities for you.